Virginia Tech sued by group claiming university policies stifle right-wing speech | Local News
Virginia Tech was sued in federal court Thursday by a conservative, free-speech group that claims…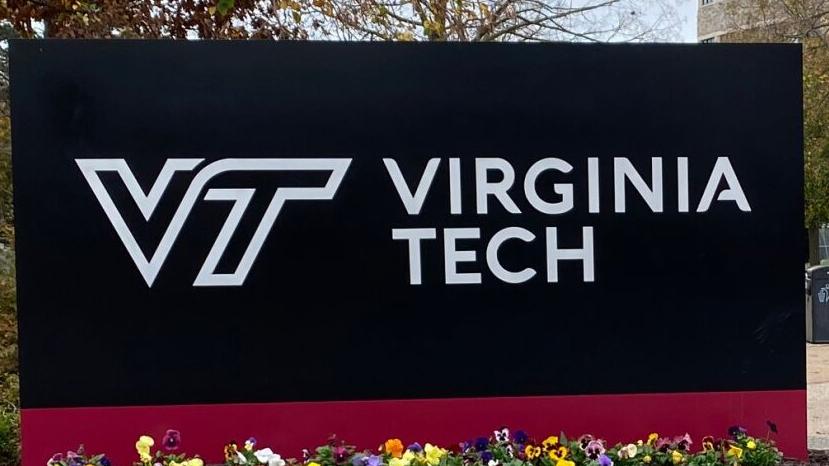 Virginia Tech was sued in federal court Thursday by a conservative, free-speech group that claims the university's policies stifle students' expression of right-wing views on campus.
Speech First, Inc., a Washington, D.C.-based nonprofit launched in 2018, alleges the university's harassment, discrimination and "bias-related incidents" policies are vague and could punish speech protected by the First Amendment.
The lawsuit claims that three Virginia Tech students — identified in court records only as Student A, B and C — "are suffering concrete injuries" from university policies because they "credibly fear that the expression of their deeply held views will be considered 'biased,' 'harassing,' 'unwarranted,' 'intimidating,' and the like."
Court records describe the students as political conservatives who hold views that are unpopular on campus, such as opposition to the Black Lives Matter movement, same-sex marriage, abortion, and the recognition of transgendered people.
"Student A does not support gay marriage. He thinks it leads to a slippery slope. He thinks it will lead to society being forced to accept marriages among multiple people or something even worse," the lawsuit states. "Student B doesn't want to be forced to call someone a 'he' or a 'she' when that is not the person's biological sex. He thinks it's terrible that some men are allowed to play women's sports because they claim to be women.'"